PRODUCTS
What we make
Glass capillary viscometers, viscometer baths, viscosity reference standards & automated viscometers. We supply the full range of apparatus for capillary viscometry. Kinematic viscosity and dilute solution viscosity is what we do.
CUSTOM SOLUTIONS
Proprietary protocol? We find a customised solution
We work with customers to provide a solution to their measurement requirement. Proprietary test protocols accommodated. We routinely work with major commodities manufacturers on their certification regime. Experience and dedication go hand in hand in our small specialist team.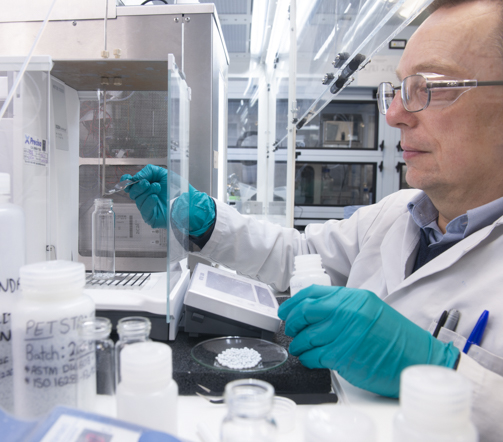 VISCOSITY STANDARDS
When you need to know
Unsure about your viscosity results? Run a reference standard to verify your result and methodology. At PSL Rheotek, we offer a wide range of viscosity standards for ongoing verification and calibration. All standards are supplied with certified data on kinematic and dynamic viscosity at multiple temperatures.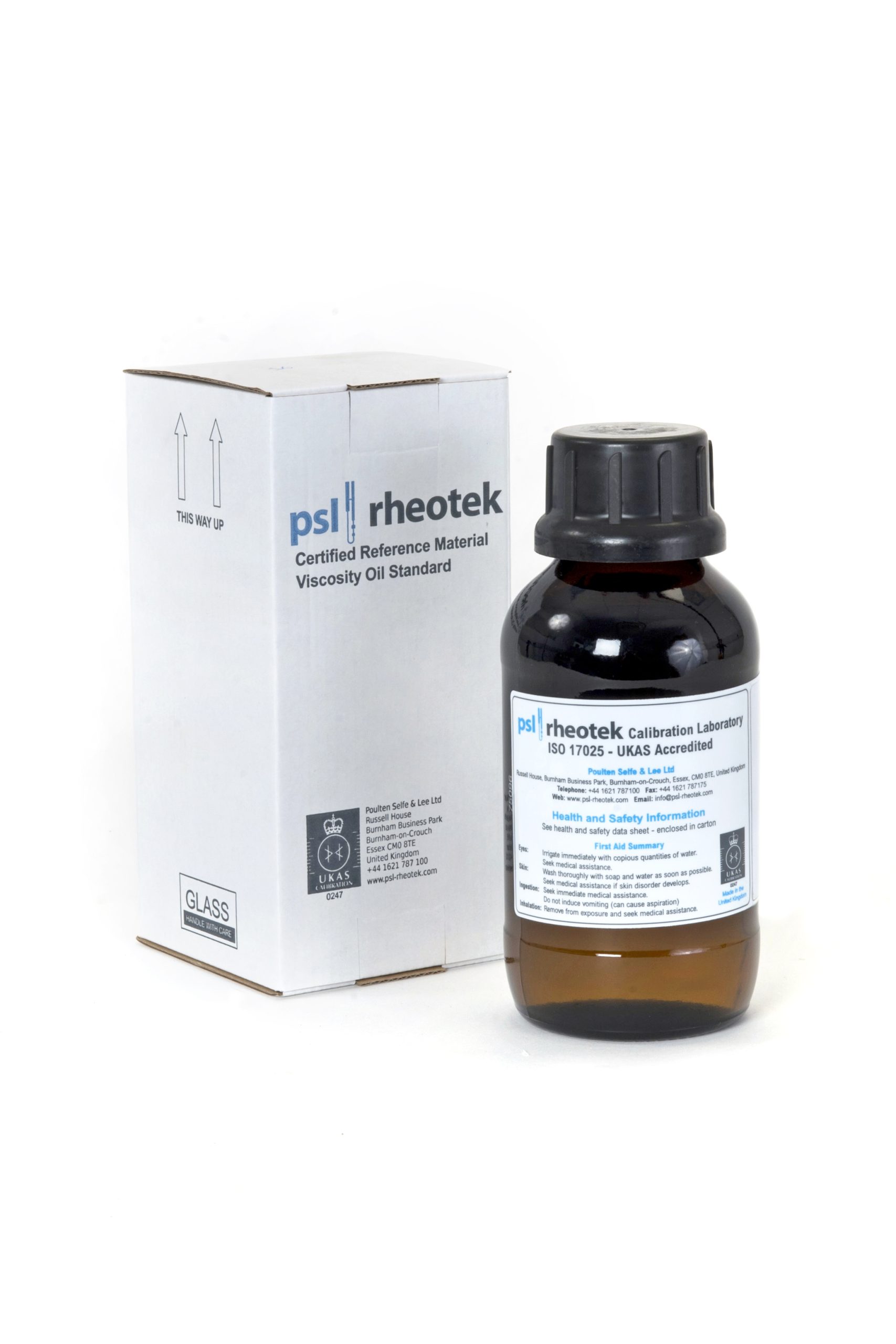 SUPPORT & SERVICES
No matter what … we got your back
Each sale of an automated viscometer system is the beginning of a relationship. Ongoing service support is available from our technical service team or from the dedicated dealer in your region. At PSL Rheotek, we do our best to keep all our customers operational no matter how old the unit is. Our priority is to keep you going.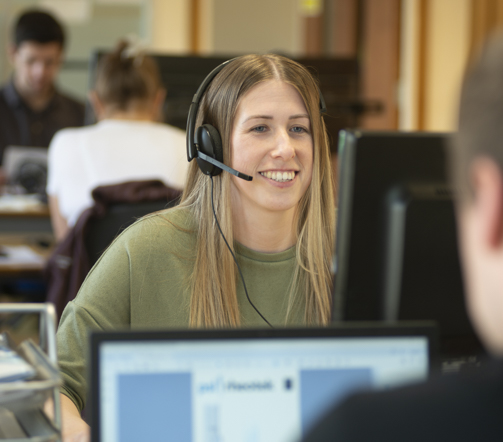 ABOUT US
Measuring what really matters since the late 1990's
In response to an industry demand for automation of capillary viscometry, the first PSL Rheotek polymer viscometer systems were supplied in the late 1990's. The viscometer offered clients the confidence of well proven protocols as detailed in international standards, while limiting operator exposure to chemicals and providing an improvement in the repeatability of test results.

Customer focused

Make the impossible possible

Never give up
automated viscometers sold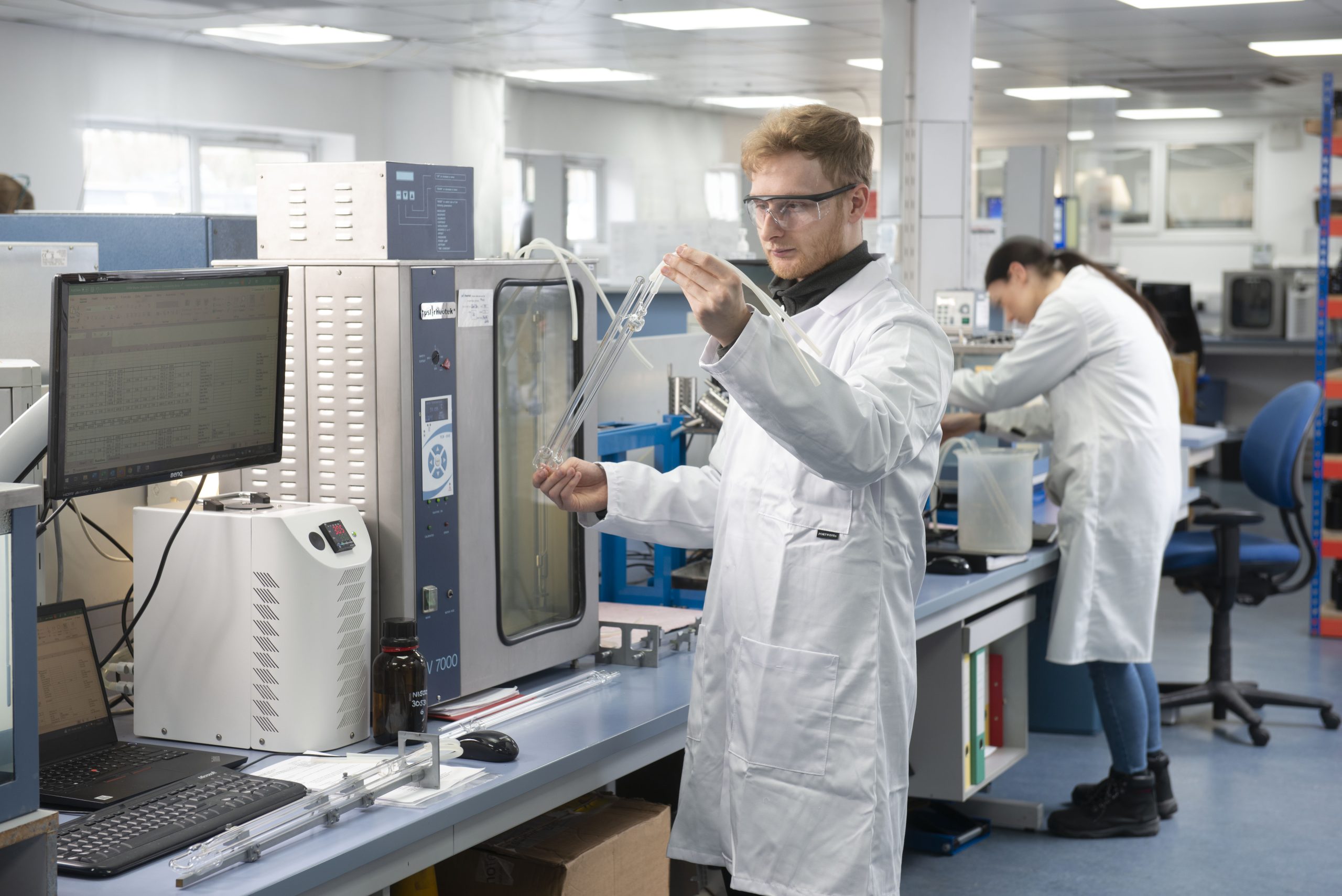 Master Viscometers are much longer than normal viscometers and require extra care and a patient mindset to calibrate them. Laboratory Technician from our calibration laboratory can testify to that.