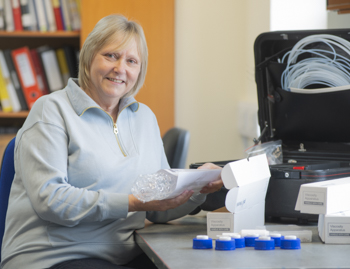 Technical Services UK
Preventative maintenance of your automated viscometer system is key to long term performance and reliability. Please contact us for a quotation for on-site service support. Service plan customers have priority.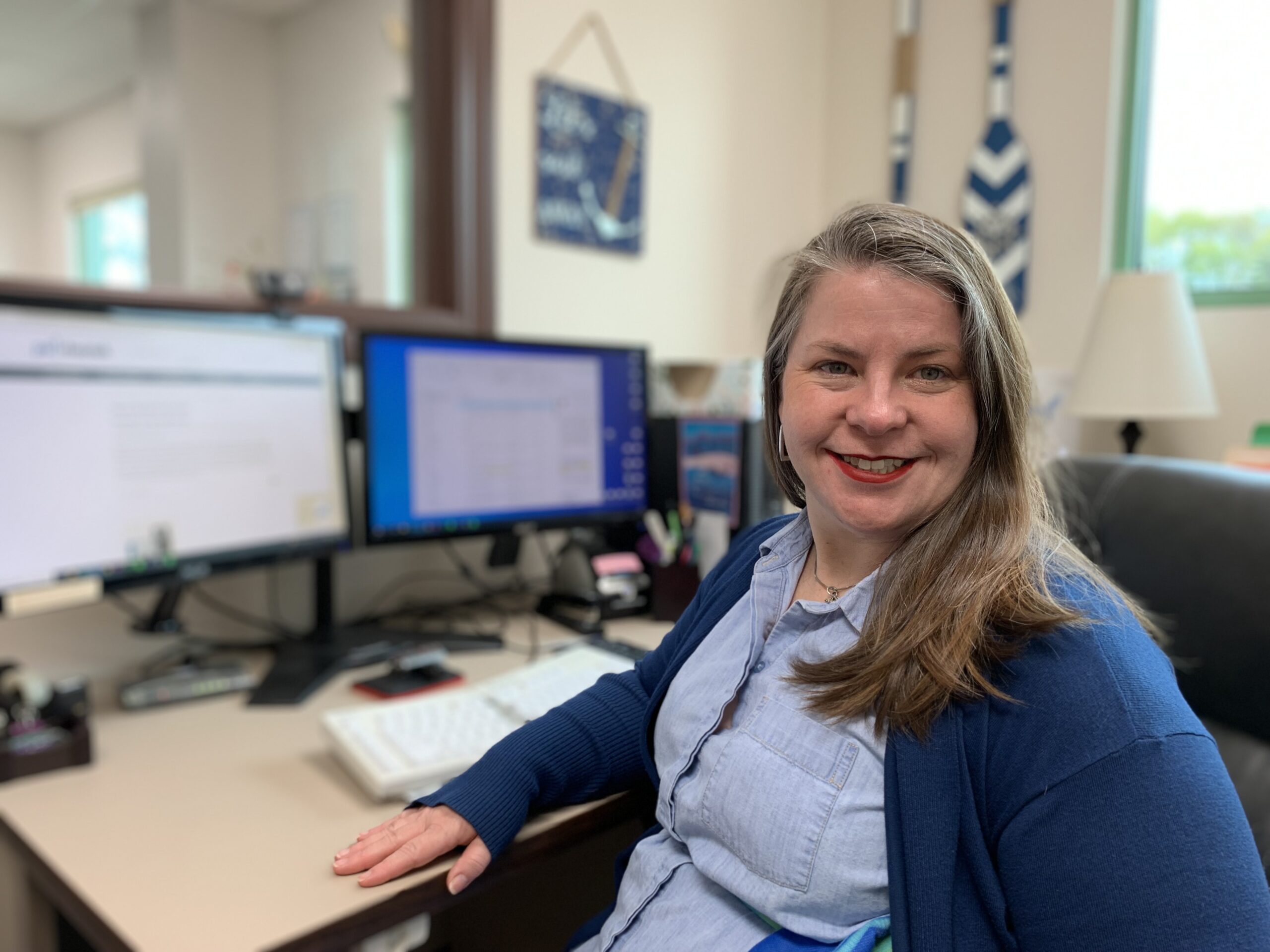 Technical Services US
PSL Rheotek USA Inc. is ready to assist with on-site service support to all instrument owners in North America. Please get in touch to discuss a service plan to suit your requirement and budget.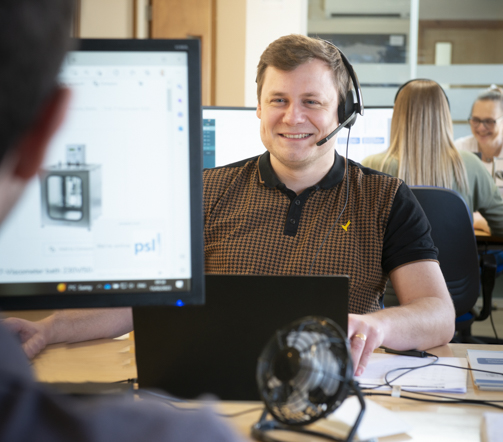 Spare Parts
We do our best to keep stock of spare parts for all our automated viscometer systems. Parts are shipped by courier to customers and dealers worldwide every day. Get in touch for up-to-date pricing and availability on the part you need.
FAQ
Frequently Asked Questions
We would like our in-house maintenance team to look after the viscometer. Is this possible?
In this situation, we recommend a service plan to cover access to guidance via telephone, email and videochat from our Technical Service Team.
Our Viscometer system has broken down and we have no service contract. What can we do?
We will be pleased to provide on-site service on a pay-as-go basis. Please contact us to discuss.
Our viscometer system is very old. Can you repair it?
If it is possible for us to source the parts required to get your system up and running, we will do our best to make it happen. However, we are unable to support some of the earlier models as the parts required are no longer available.
Our factory will be introducing a new product stream. Can we have our automated viscometer modified to measure another product?
This will depend on solvent and temperature of the intended use. Please contact us to set up video consultation with one of our team members to discuss.
Our unit has not been used for several years. Now, we would like to recommission it. Can you help us?
Very likely, we will be able to get you up and running again. Please contact us to set up a video consultation with a team member to discuss. We will need full details on the unit to assess the situation.