Polymer Testing
Enjoy the benefits of our in-house expertise in the world of dilute solution viscosity. Polymer and pulp testing carried out in-house on behalf of customers. Send your samples to us for expert measurement. Pilot studies conducted, production samples tested & test protocols developed.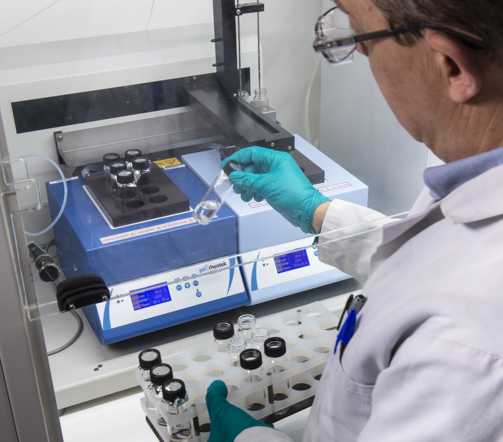 Recalibration of viscometers
Send your glass capillary viscometers to us for recalibration. Viscometers are returned to clients with an ISO 17025 certificate of calibration. Details on the scope of calibration services available on the UKAS website under Laboratory No. 0247

Traceability
All certificates of calibration issued by the PSL Laboratory for recalibrated viscometers are issued under our ISO 17025 accreditation. The data is fully traceable to the primary reference for viscosity.

Economy
No need to buy replacement viscometers to satisfy an audit requirement. A recalibrated viscometer is as good as new. We can also repair your damaged viscometer.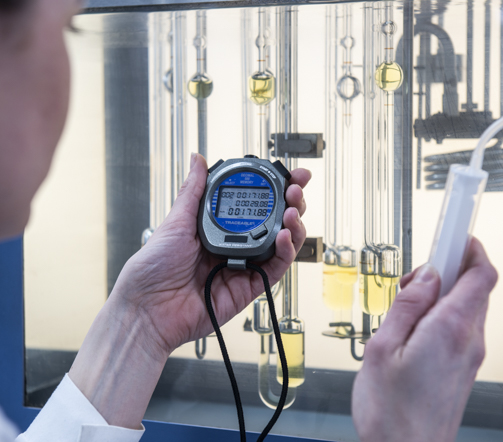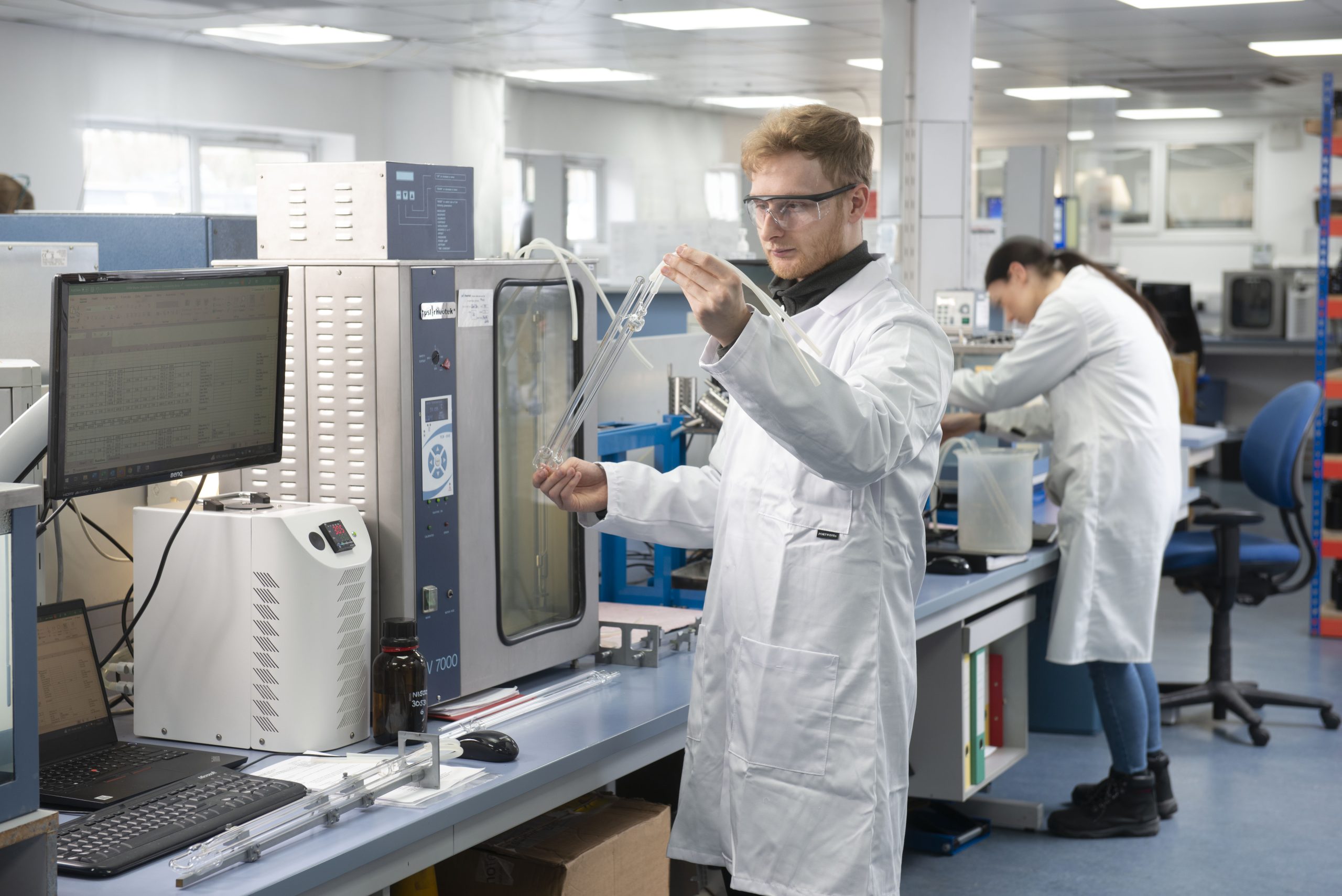 Master Viscometers are much longer than normal viscometers and require extra care and a patient mindset to calibrate them. Laboratory Technician from our calibration laboratory can testify to that.